These products are very reliable and up to their mark. I am using them since 2 years and am satisfied with the service.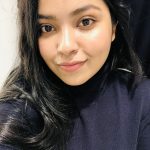 I like all their soaps specially Activated Charcoal.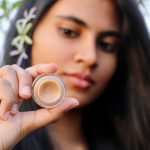 I love Ambadi Candy, Ambadi Squash and their new product 'Ropop'.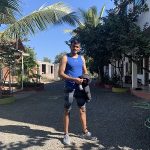 I use all their soaps, and am especially in love with 'Banana Chips', 'Ambadi Squash' and 'Ghee'.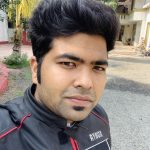 Visit Us
Stop by our campus to learn the stories behind our products and the producers. Get a glimpse of co-existence in action. See our store locations.