Made from completely natural wholewheat grown in our fields and ground by us.
A2 type milk procured by our Gir cows which are lovingly taken care of and which incidentally, are connoisseurs of music.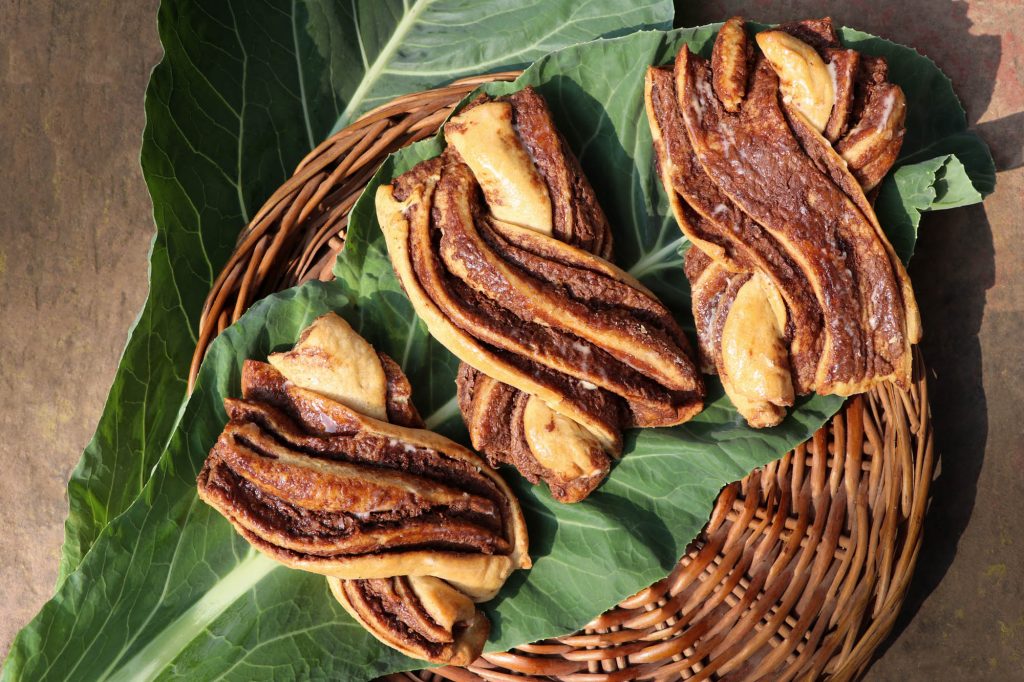 We don't let anything go to waste, and hence our dough is enriched with whey protein.