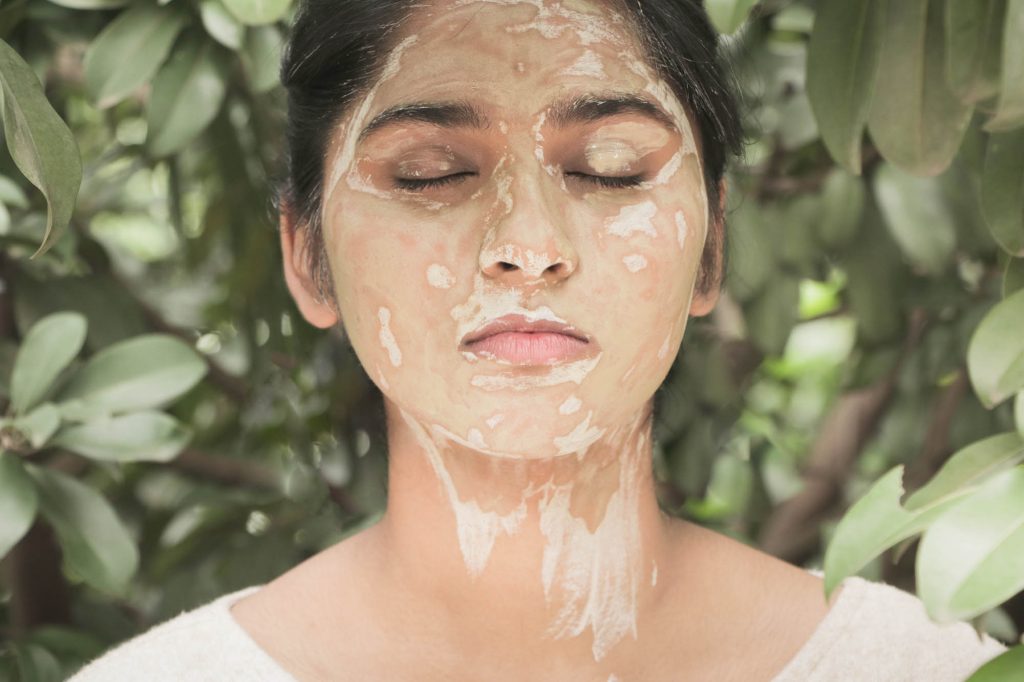 Multani Mitti Clay Mask is an exfoliating cleanser for the whole body, not just the face and can be used as a substitute for soap.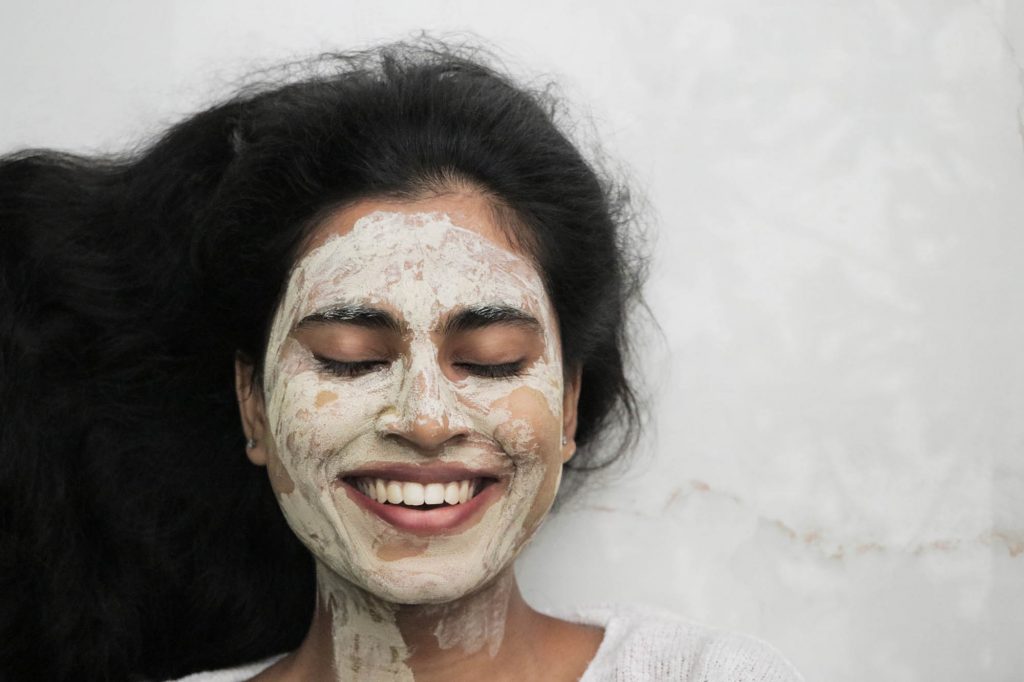 This earthy bar is suitable for the whole spectrum of skin types. It doesn't dry out your skin as it constitutes an oil balancing recipe.
Multani Mitti Mask bar will leave your skin smooth, soft and with tightened pores.