As I reached Vidhyalay, I saw some tiny but very well oiled heads glistening in the sun. Everyone has had a Champi session, I noticed! These hyperactive kids were running around, chasing Coco, the fluffy German Shepherd one moment and the next demanding snacks from me.
5-year-old Navi's stray strands peaked out adorably in all directions. Mind you, her hair is extremely tame naturally and after a rigorous Champi from Shruti didi, she looked very cute! She tugged my hair and rubbed hers on mine in an attempt to transfer some of the oil!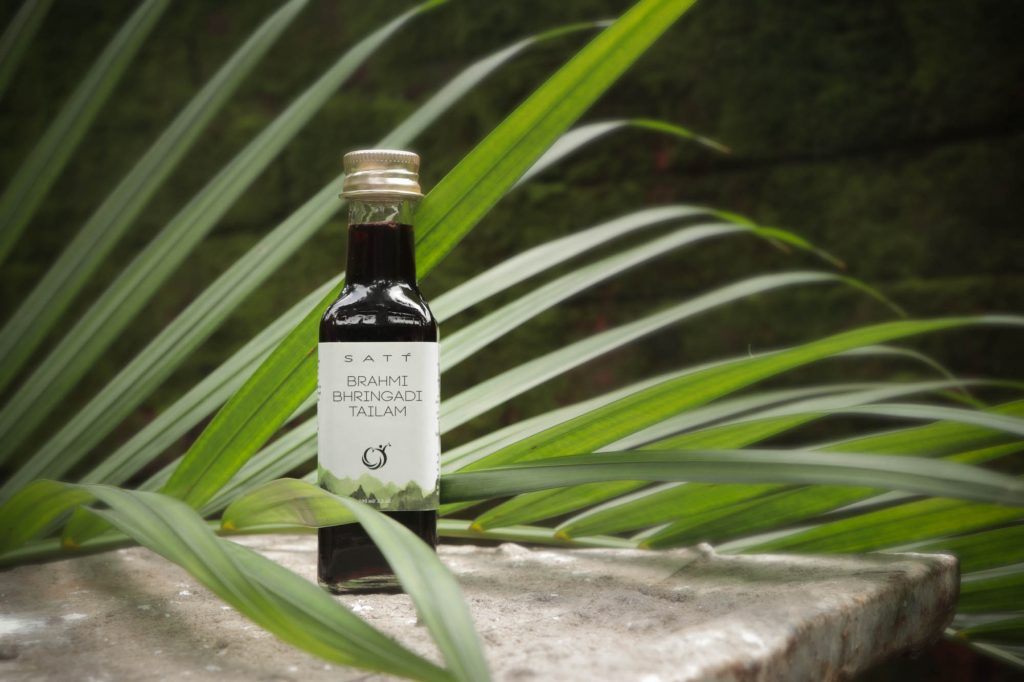 This beautiful morning at the Vidhyalay is one of my favourite memories of all time!